MORE THAN A MILLION ACTIVE MEMBERS
THE #1 ONLINE DATING SITE IN THE WORLD
Join now!
WHO WOULD YOU LIKE TO MEET?
WHY CHOOSE FLINGHUB?
Did you know that one Internet search request in ten is related to dating? Today more and more people choose to expand their dating contact list online. Given every fifth couple chatting meets in real life, one can safely say that web dating works, and that person will be 100% right about it! Finding a like-minded partner for either casual dates or a serious romance is easy, especially when winning photos, personal info, and a person's dating preferences are in front of your eyes. When you start a chat with someone, you're already aware of everything you need to know prior to meeting a person tete-a-tete. Think of online dating as the first eight dates, when the two start getting to know each other better. Skip the boring let-us-learn-about-ourselves-a-bit-more routine, meeting a special someone right away on the ninth date, when all the flirty fun usually begins. At FlingHub you'll find thousands of joyful people looking to meet up with a stunner.
FIND A DATE IN 3 STEPS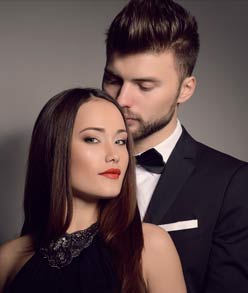 STEP 1
CREATE YOUR FREE PROFILE
Pick a username, think of a password, and verify your email.
BEGIN PROFILE SET UP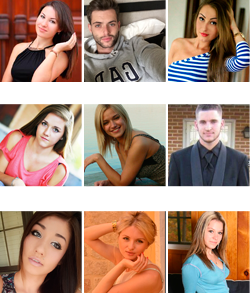 STEP 2
VIEW MEMBER PROFILES
Your area is full of flirts. Just make a couple of clicks to chat with a stunner and start having fun!
BROWSE MEMBERS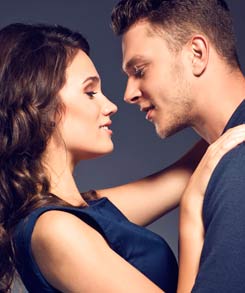 STEP 3
MEET UP FOR REAL
At FlingHub you can arrange a real-time date within an hour. Dating at a moment's notice is the
favorite
pastime of many our members.
LOG IN TO BROWSE
cWdZIGZycHZpZXJGIGtyc2ViQSAsODEwMiBndXR2ZWxjYlAgJnBiY2w7